What can I do when my payroll provider is driving me nuts?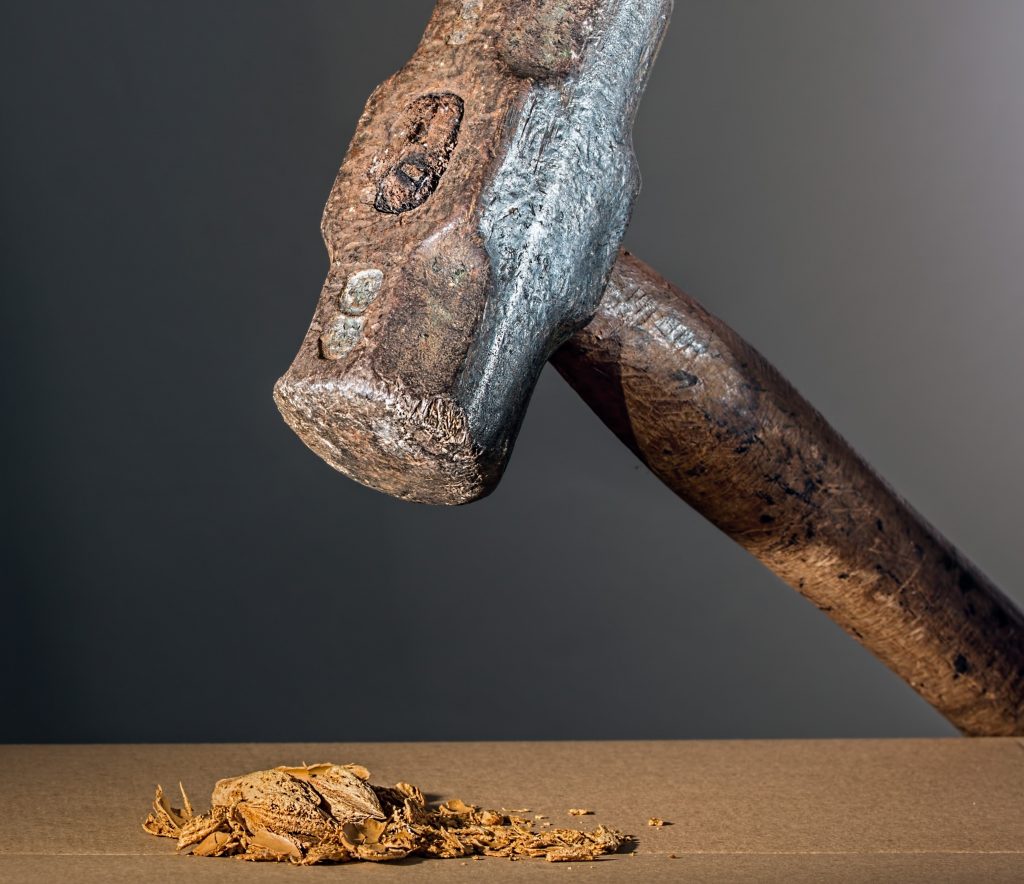 At some point in your business, you are going to want to change payroll providers. It could be because you got big enough to need more payroll services, or you now what to do payroll by location. Maybe you have a lot of payroll codes. Maybe you want a faster service or something that talks to your accounting service. Whatever the reason your bookkeeper can help – but here are things you can think about before jumping to a new provider.
If you want to change payroll providers what should you consider first.
Timing

There are good times and bad times to switch providers.

Switch at calendar year end if at all possible, this will limit T4 issues.

Give yourself enough time – at least a month for setup so that nothing has issues when you run your first payroll.

Options of new providers

There are many providers out there – which one is best for you is based on your business and needs.

Remember sometimes the price of a good payroll software is well worth the cost of fixing issues later.

Things to remember

File your ROE for all employees

There is a ROE code for switching payroll providers – filing now can save hours of headache every time someone leaves for the next year.

Make sure you download all reports and paystubs just incase you need them. If you can get PDF and Excel that might help later if you get a PEIR report.

Employee versions of T4s

T4 summary

Paystubs

PD7A data
Talk to us and we will help you navigate this change.  Having worked with many payroll providers we can help make the transition less painful. bookkeeping@onyxfireonline.ca