As a sole proprietor, managing your business finances can be overwhelming. Hiring a bookkeeper can provide numerous benefits to help you stay on top of your financials and grow your business.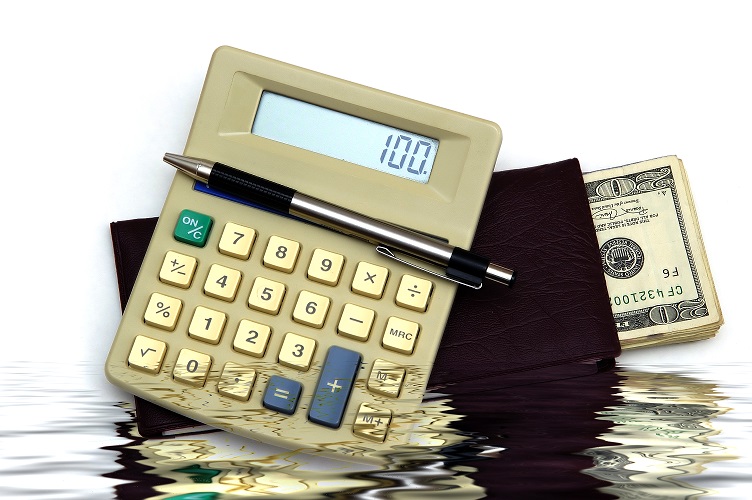 Time-saving: With a bookkeeper taking care of financial tasks like recording transactions and preparing financial statements, you can focus on your core business activities, saving time and effort.
Financial expertise: Bookkeepers are trained professionals who possess in-depth knowledge of managing financial records, ensuring accurate tracking of income and expenses, compliance with tax laws, and providing financial insights and recommendations.
Proper record-keeping: A bookkeeper ensures organized and accurate financial records, facilitating smooth tax filing processes and helping you stay on top of your financial situation.
Tax compliance: A bookkeeper helps you stay compliant with tax laws, maximizing deductions and minimizing the risk of costly errors or penalties.
Financial analysis: Bookkeepers generate financial reports that provide insights into your business performance, helping you track and improve your financial health.
Professional representation: A bookkeeper enhances your business credibility by providing a professional representation to stakeholders such as clients, suppliers, and financial institutions.
Peace of mind: Knowing that your business finances are accurately managed by a qualified bookkeeper provides peace of mind, allowing you to focus on your business without worrying about financial record-keeping or tax compliance.
Cost-effective: Hiring a bookkeeper can be cost-effective in the long run by optimizing tax deductions, avoiding costly errors, and providing financial insights for informed decision-making.
Future planning: A bookkeeper assists in financial forecasting, budgeting, and developing strategies for achieving financial goals.
Professional guidance: Bookkeepers provide valuable guidance on setting up record-keeping systems, choosing accounting software, and implementing effective financial processes and controls.
In conclusion, hiring us provides significant advantages in managing your business finances, ensuring compliance with tax laws, providing financial insights, and freeing up your time to focus on growing your business. It's essential to consult with a professional bookkeeper to determine your specific needs and make the most of the benefits that a bookkeeper can offer.