Covid has changed many things in our world.  The good news is you can get help with your business.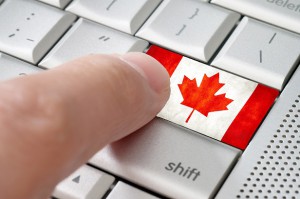 As a bookkeeper I have spent days figuring out what help my clients can apply for.  I can let you know what programs are out there and in some cases whether you might qualify.
Once you do qualify – someone needs to make sure that you are monitoring where the money goes and makes sure that the money is used in ways that are allowed in the programs.  You can not use the loan money for just anything, how are you going to show the CRA auditors that you used the money correctly?  Do you have a system set up to monitor where the money went and how mush you have left to use?  Do you have a plan to pay it back to maximize the benefit (for programs that need to be paid back?)
Note the programs are changing what seems like daily – just because you did not qualify for anything last week does not mean you do not this week.  Here is the government site with the available programs.
If you need help navigating the programs let your bookkeeper know and we will help you figure it out.
We can also help you figure out how to bring employees back after lay off and how to make sure that you are following the rules for lay off, return, and other HR issues regarding Covid and payroll in genneral.